Graphene-integrated fabric
Highly breathable
High-Waist
Sculping fit
Full Length
Anti-slip internal pattern
Hypoallergenic
Moisture wicking
Bacteriostatic
4-way stretch
UPF50+ protection
90% Graphene integrated polyester and 10% spandex
Weight: 240 grams (size M)
Advanced Material: Graphene
Tech: GRAPHDRY™
In the realm of women's attire, leggings have carved an indispensable niche. The All Rounder Leggings elevate this staple with a fabric blend so soft, it's an embrace for the skin, meticulously crafted to sculpt and accentuate every contour. Transitioning seamlessly from gym sessions
to casual meet-ups and daily errands, these leggings are the game-changers in women's athleisure. Bid farewell to compromise; with the All Rounder Leggings, you've found the sophisticated alternative to the traditional leggings you've
been yearning for. Dive into unparalleled comfort and style.
Wash it properly, it'll last for years and years
Machine wash in cold water with delicate cycle
Do not bleach
Do not iron
Do not wring
Do not tumble dry
Do not dry clean
At Graphene-X, we uphold the highest standards of craftsmanship. Every product we offer comes with a lifetime guarantee, as we harness the unmatched strength and adaptability of graphene and other advanced materials to ensure unparalleled performance.
Most orders over $189 qualify for free shipping. Under that we normally charge 75% of the cost the courier charges to us.
Didn't love it or could use a different size? Send it back within 30 days of delivery and we will fully refund it or send you a different size.

Free Shipping over $189
30 Day Returns and Exchanges
Lifetime Guarantee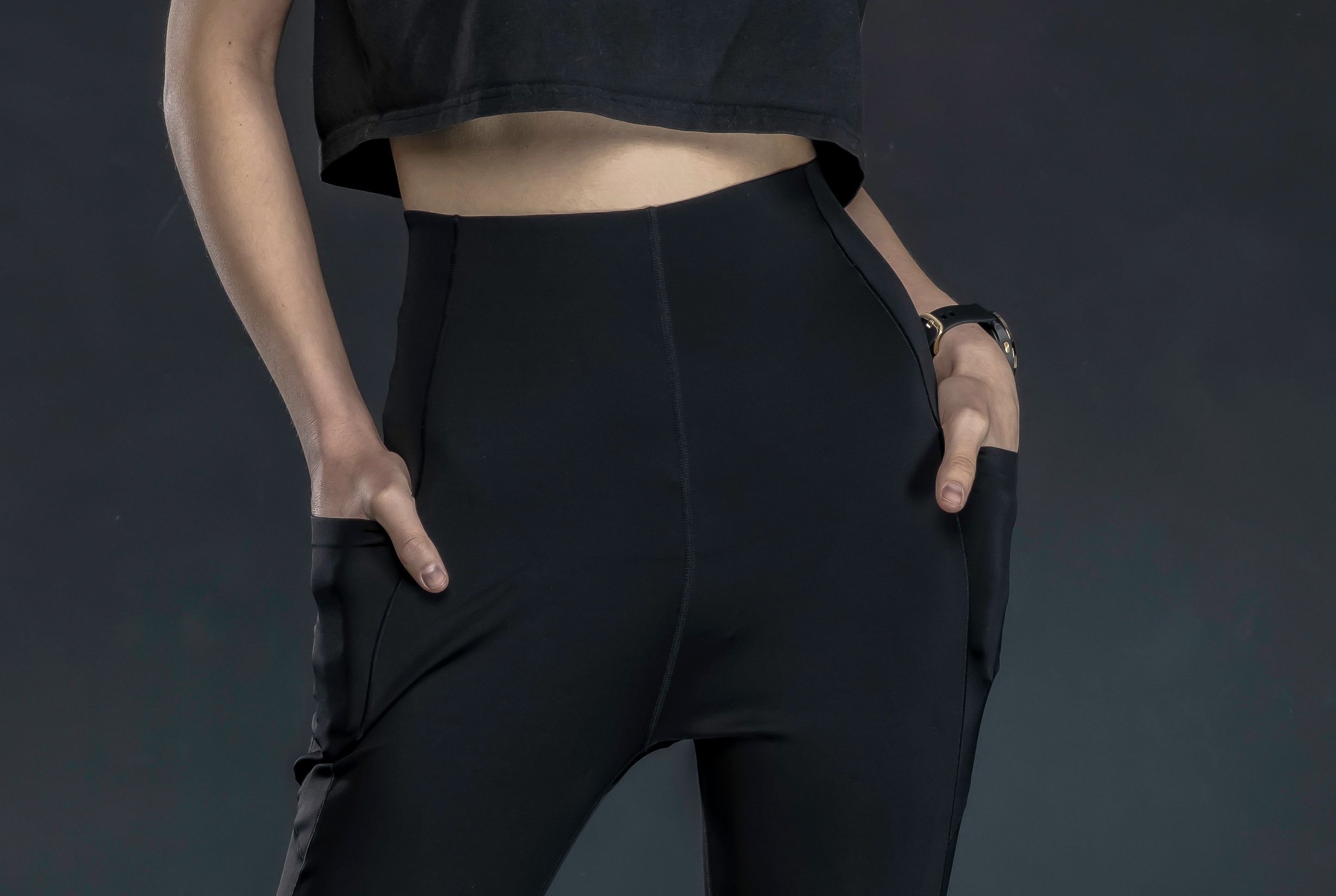 High Performance
This fabric, integrated with graphene, boasts an exceptional softness matched with notable strength. Designed to act as a second skin, it contours seamlessly to your body.
Versatility
Celebrating the modern woman's dynamic lifestyle, our AR Leggings are the epitome of versatility. From sun salutations at dawn to late-night urban adventures, these leggings seamlessly transition with you, ensuring style and comfort at every turn.
Tech: GRAPHDRY™
GRAPHDRY™ fabrics incorporate graphene, a nanomaterial renowned for its exceptional hydrophobic and antibacterial properties. This allows for efficient moisture wicking, while its antibacterial nature prevents the growth of odor-causing bacteria. This combination makes of this graphene-integrated fabric the ideal choice for high-intensity activities where comfort and freshness are paramount.
EXPLORE OUR TECH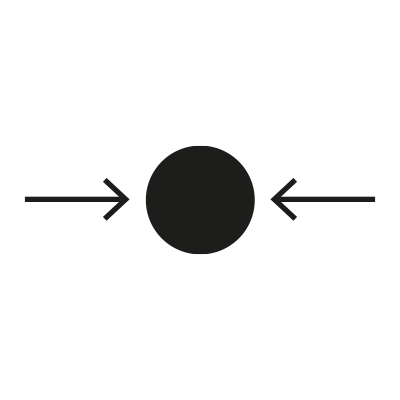 Comfort & Performance
State-of-the-art functionality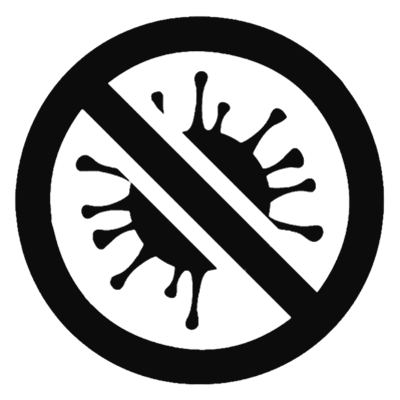 Antibacterial & PFC/PFA Free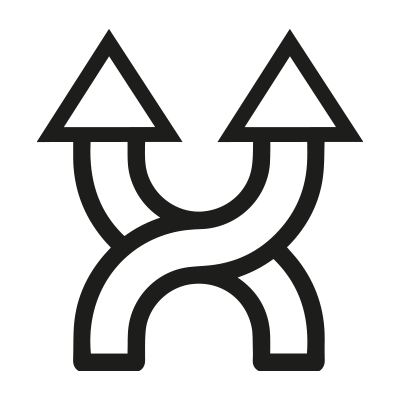 Multi-purpose
Comfort & Performance
The high waist of the All Rounder Leggings is designed to offer unparalleled support that sculps your body while it feels extremely comfortable to empower your everyday.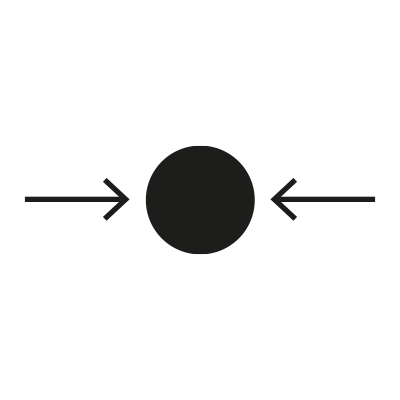 Comfort & Performance
State-of-the-art functionality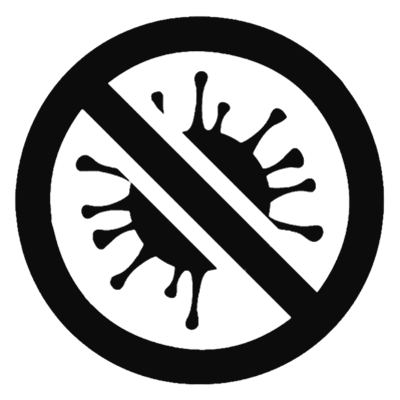 Antibacterial & PFC/PFA Free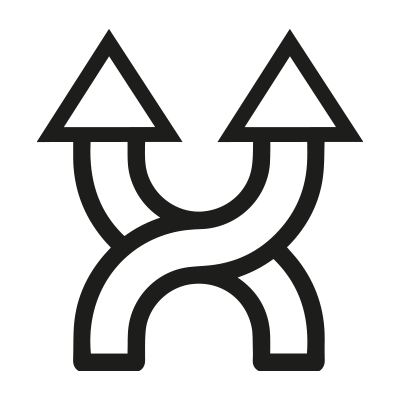 Multi-purpose
Ultra-light for full freedom of movement
U.T.A.R. Graph:
One of our most ambitious products, the All Rounder Leggings are tailored for a vast range of applications. From office spaces and yoga studios to Antarctic expeditions, they've become the go-to pick for active women. These leggings truly reshape the concept of a second skin.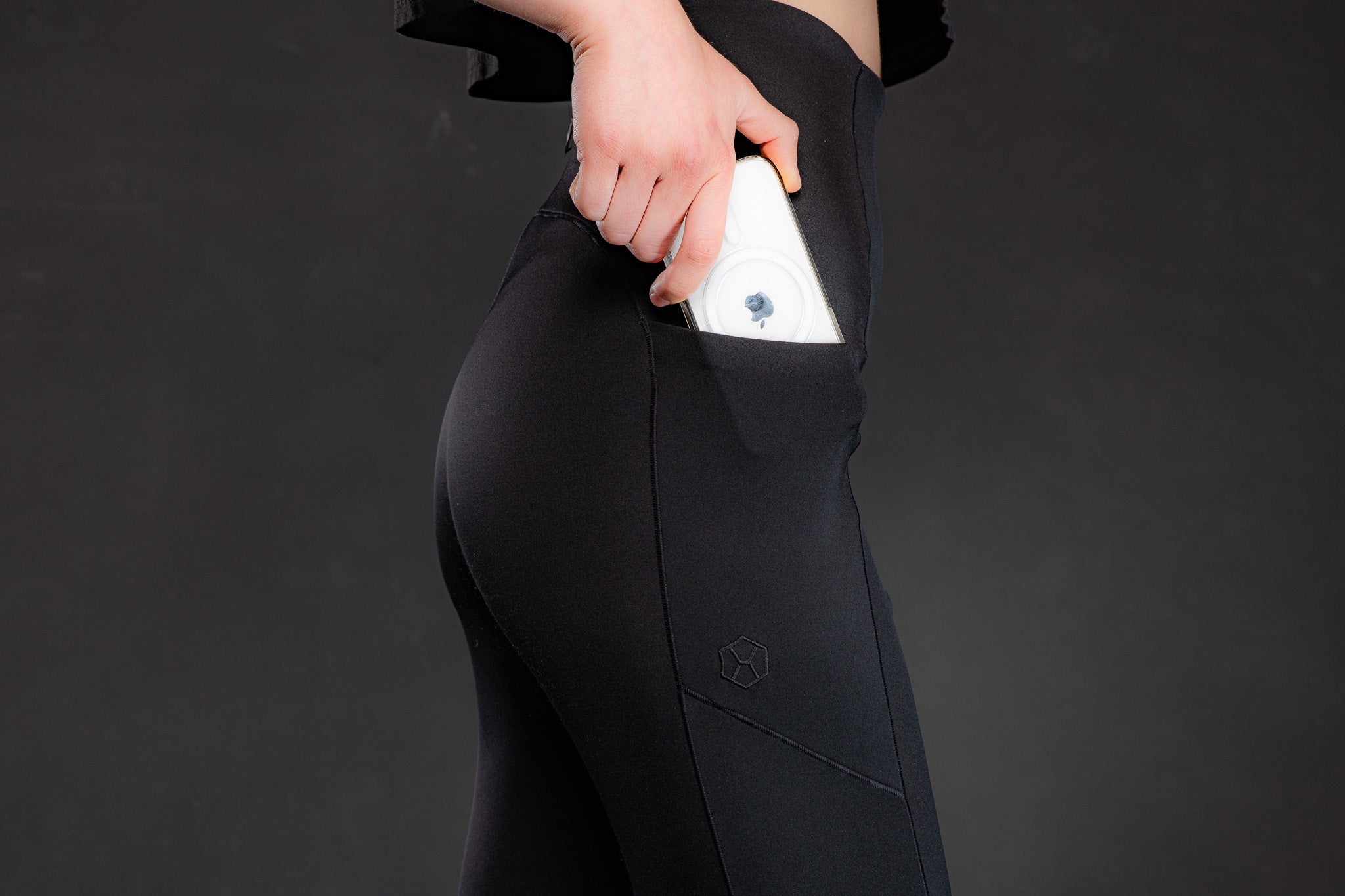 Height:
Small but mighty || 5'6'' (168 cms) and under
Waist is to high for my liking
Due to the in my opinion too high waist the leggings are feeling too tight for comfort. Used dame size as in my other similar leggings but with lower cut waist.
Returned the leggings and asked for a refund.
Height:
Medium-sized miracle || Between 5'7'' (170 cms) and 5'11'' (180 cms)
I really love it
Very nice leggings I'll buy a second one soon ;)
Height:
Medium-sized miracle || Between 5'7'' (170 cms) and 5'11'' (180 cms)
All Rounder Leggings (Full Length) / Everyday Performance Series
Best leggings Ever! These leggings stay up without sliding down or rolling at the waist. Supremely comfortable in the Texas heat and looks great to boot!
What is Graphene?
One-atom thick carbon layers, known as graphene, make up graphite, familiar to many as the material in pencils. This material's attributes are unparalleled, outclassing steel in strength, diamond in hardness, and copper in conductivity.It also boasts superior electron mobility to silicon. The discovery of graphene was deemed so significant that it led to a Nobel Prize in Physics in 2010. We integrate our clothing fabrics with graphene for superior performance.
Engineered to perform with