Graphene-integrated fabric
Extremely stretchable
Elastic waist
Heavy-duty drawcord with rubber dipped end
Hypoallergenic
Moisture wicking
Antibacterial
Highly breathable
88% Graphene integrated polyester and 12% spandex
Weight: 290 grams (size M)
Advanced Material: Graphene
Tech: GRAPHMOTION™
Traditional joggers have often sacrificed comfort for function, but the Jogger-X pants challenge that narrative. Harnessing the unique thermal conductivity of graphene, these pants are masterfully designed to offer you incredible warmth during colder days while
maintaining a light and airy feel in the heat. It's a delicate balance that seems almost paradoxical: warmth without weight, coolness without compromise. Whether you're out for a chilly morning run or navigating the urban jungle on a
hot day, these pants adapt seamlessly to your needs redefining the temperature
game.
Wash it properly, it'll last for years and years
30° max temperature on machine wash
Use delicate cycle with similar colors
Do not tumble dry
Do not dry clean
Do not bleach
Do not iron
At Graphene-X, we uphold the highest standards of craftsmanship. Every product we offer comes with a lifetime guarantee, as we harness the unmatched strength and adaptability of graphene and other advanced materials to ensure unparalleled performance.
Most orders over $189 qualify for free shipping. Under that we normally charge 75% of the cost the courier charges to us.
Didn't love it or could use a different size? Send it back within 30 days of delivery and we will fully refund it or send you a different size.

Free Shipping over $189
30 Day Returns and Exchanges
Lifetime Guarantee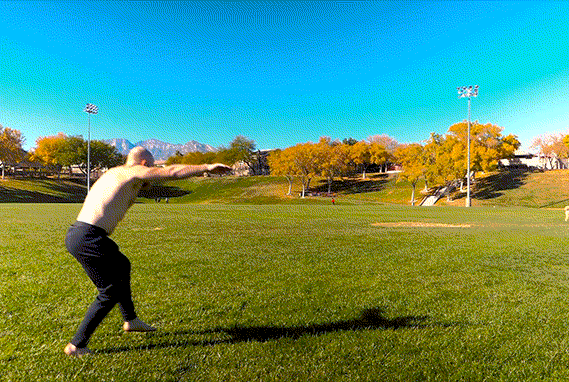 High Performance
Graphene's thermoregulating properties will keep you toasty on cooler days, and fresh on hotter ones. Hot or cold though, they'll be equally comfortable.
Versatility
From chill zone to gym zone. This is athleisure elevated.
Tech: GRAPHMOTION™
Our GRAPHMOTION™ performance fabric features an exceptional combination of technical attributes engineered to optimize mobility and functionality. Its quad-directional stretch capability provides unrestricted freedom of movement. The lightweight composition, anti-odor properties, and rapid drying capabilities of GRAPHMOTION™ further enhance its versatility.
EXPLORE OUR TECH
Built with Graphene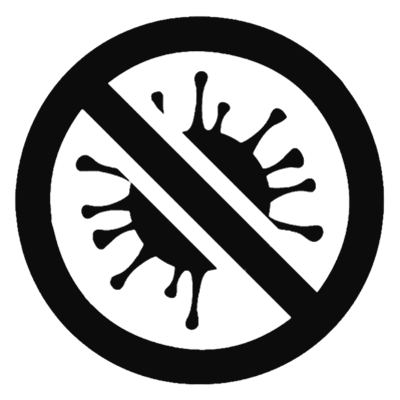 Antibacterial
Extreme Comfort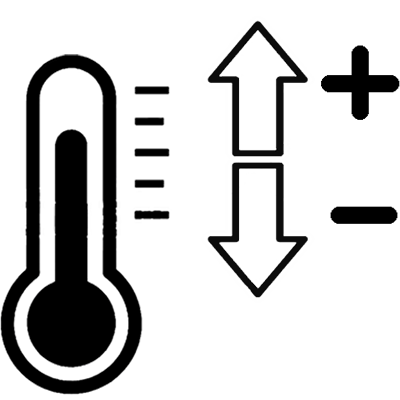 Thermal Management
Built with Graphene
The Jogger-X pants use no ordinary fabric in their construction. Graphene, the material known for it's toughness, lightness, amazing thermal conduction and flexibility is integrated into every single fiber of these joggers making them perform like no other from the heavily abused sofa after two years of pandemic to the moment you decide to become an acrobatic superstar like Yuri (check video).
Built with Graphene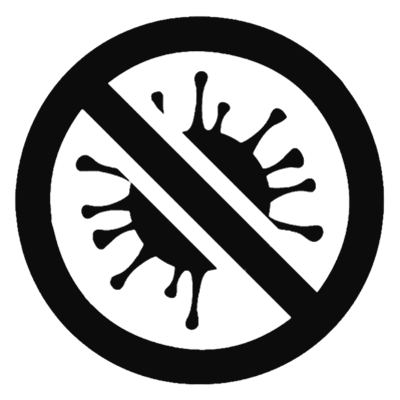 Antibacterial
Extreme Comfort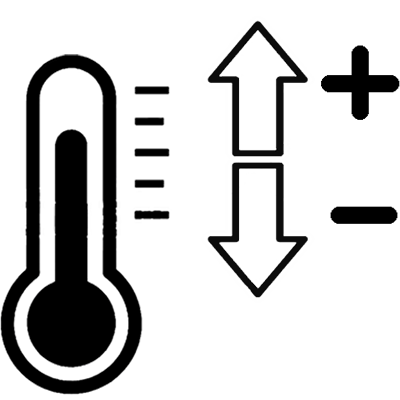 Thermal Management
Invisible YKK Zippers
U.T.A.R. Graph
Tailored for supreme comfort, the Jogger-X pants are the ideal way to wind down after a grueling adventure. Yet, with their city-ready design, they're also the go-to choice for days when all-day comfort is paramount."
View all
Height:
Small but mighty || 5'6'' (168 cms) and under
Awful waistband. Did they actually test this product?
The waistband tie only goes halfway around the waist so when you tie it the fabric gets bunched up. Its very unsightly. I've never gad a pair of pants that looked like this when tied. I've got a dadbod so my waist isn't the smallest, but when you put a phone and wallet in the pockets, it needs to be tied to keep the pants from drooping. Both the front and back elastic bands are really weak.
Everything else is good but the waistband is an absolute failure in design.
Height:
Small but mighty || 5'6'' (168 cms) and under
Very comfortable
It's smooth. I used it during my long flights.
Height:
Medium-sized miracle || Between 5'7'' (170 cms) and 5'11'' (180 cms)
Great pants!!
Love them
Easy to wear, very very nice
What is Graphene?
One-atom thick carbon layers, known as graphene, make up graphite, familiar to many as the material in pencils. This material's attributes are unparalleled, outclassing steel in strength, diamond in hardness, and copper in conductivity.It also boasts superior electron mobility to silicon. The discovery of graphene was deemed so significant that it led to a Nobel Prize in Physics in 2010. We integrate our clothing fabrics with graphene for superior performance.
Engineered to perform with