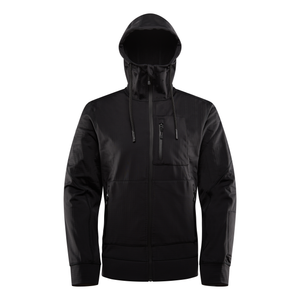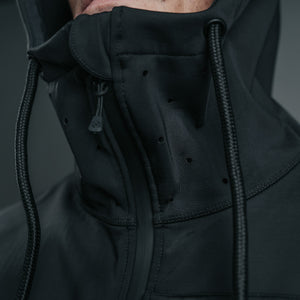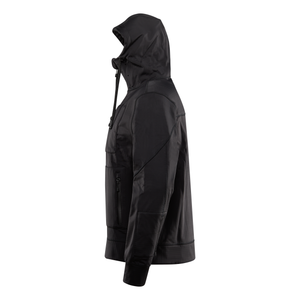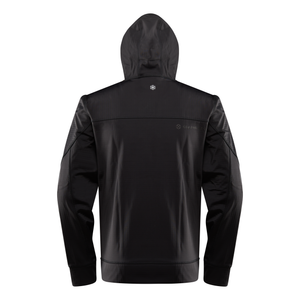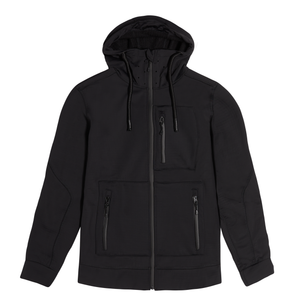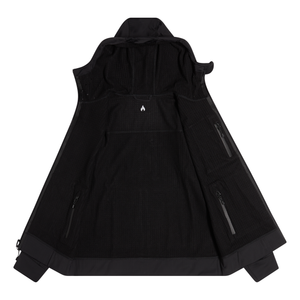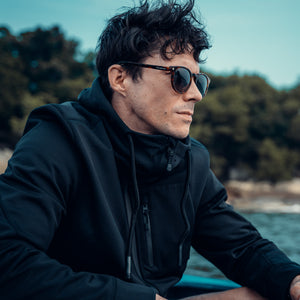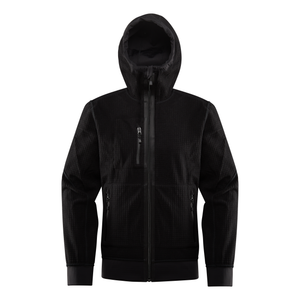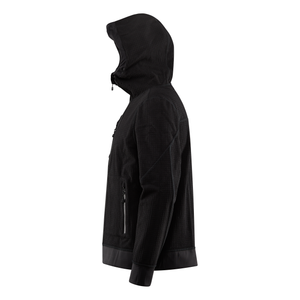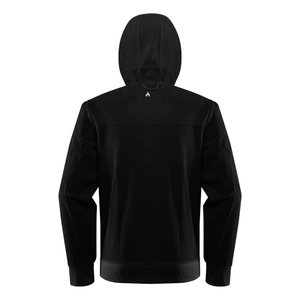 Reversible Hoodie / Future Series
REVERSIBLE GRAPHENE-INTEGRATED ZIP-UP 3L HOODIE WITH HEAT/COLD MANAGEMENT AND PROTECTION AGAINST THE ELEMENTS.
Reversible with heat&cold management
Extremely durable & abrasion resistant
Graphene-integrated fleece
Highly water-resistant
Breathable
Windproof
Moisture absorption
Antibacterial
Anti-UV
Protective collar with laser-cut holes
Warm Side: 100% Graphene-integrated polyester (150D/144F+75D) check fleece. Middle membrane: TPU membrane. Cold side: 88% nylon and 12% spandex (70/30 + 30DOP)
Weight: 900 grams (size M)
Advanced Material: Graphene
Tech: GRAPHGRID™
Utilizing graphene's inherent thermal properties, the Reversible Hoodie has been meticulously engineered. One side is designed to absorb and retain heat, making it ideal for brisk morning jogs or chilly evening walks. In contrast, the other side efficiently dissipates heat, perfectly suited for mid-day outdoor activities or sunlit urban explorations. Moreover, its weather-resistant capabilities ensure protection against unexpected drizzles or dew. Beyond being a mere aesthetic feature, this dual functionality represents a significant application of graphene's distinct characteristics, allowing for adaptable thermal management through a simple inversion of the hoodie.
Wash it properly, it'll last for years and years
Close all zippers
Use a detergent for waterproof clothing (Nikwax recommended)
Do not use softener
Cold water
Use delicate cycle
Do not tumble dry
Dry in shade
Do not iron
At Graphene-X, we uphold the highest standards of craftsmanship. Every product we offer comes with a lifetime guarantee, as we harness the unmatched strength and adaptability of graphene and other advanced materials to ensure unparalleled performance.
Most orders over $189 qualify for free shipping. Under that we normally charge 75% of the cost the courier charges to us.
Didn't love it or could use a different size? Send it back within 30 days of delivery and we will fully refund it or send you a different size.

Free Shipping over $189
30 Day Returns and Exchanges
Lifetime Guarantee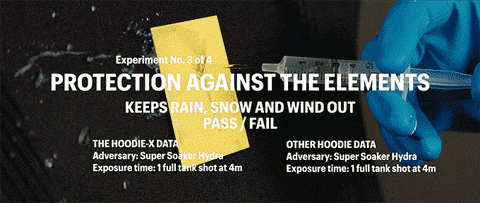 High Performance
Constructed with a three-layered approach: the innermost layer employs a graphene-integrated fleece, amplifying warmth retention. The external layer features a proprietary nylon designed explicitly for heat dispersion. Sandwiched between these is a high-efficiency membrane, acting as a bulwark against wind and water. This combination guarantees superior thermal regulation and elemental protection.
Versatility
Embracing its reversible nature, the hoodie offers dual temperature management. One side actively attracts and retains heat, ensuring coziness during cooler periods. Conversely, the alternative side is adept at releasing heat, making it ideal for warmer conditions or intense physical activities. Such adaptability proves invaluable for fluctuating temperatures or variable activities.
Tech: GRAPHGRID™
GRAPHGRID™ fabrics seamlessly integrate graphene onto a grid fleece, creating a revolutionary thermal system that retains and radiates heat towards your body. By incorporating graphene on the grid fleece, GRAPHGRID™ fabrics excel in heat retention. The graphene-integrated grid structure efficiently traps and redistributes body heat, ensuring optimal warmth in cold environments. This, creates a plush, gentle touch that enhances overall comfort.
EXPLORE OUR TECH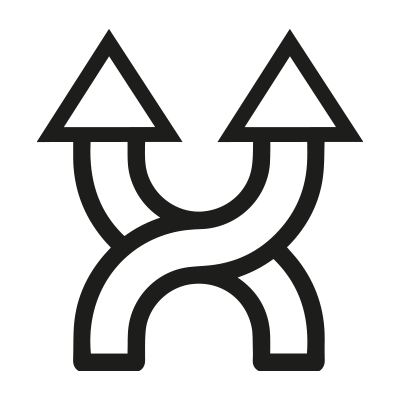 Reversible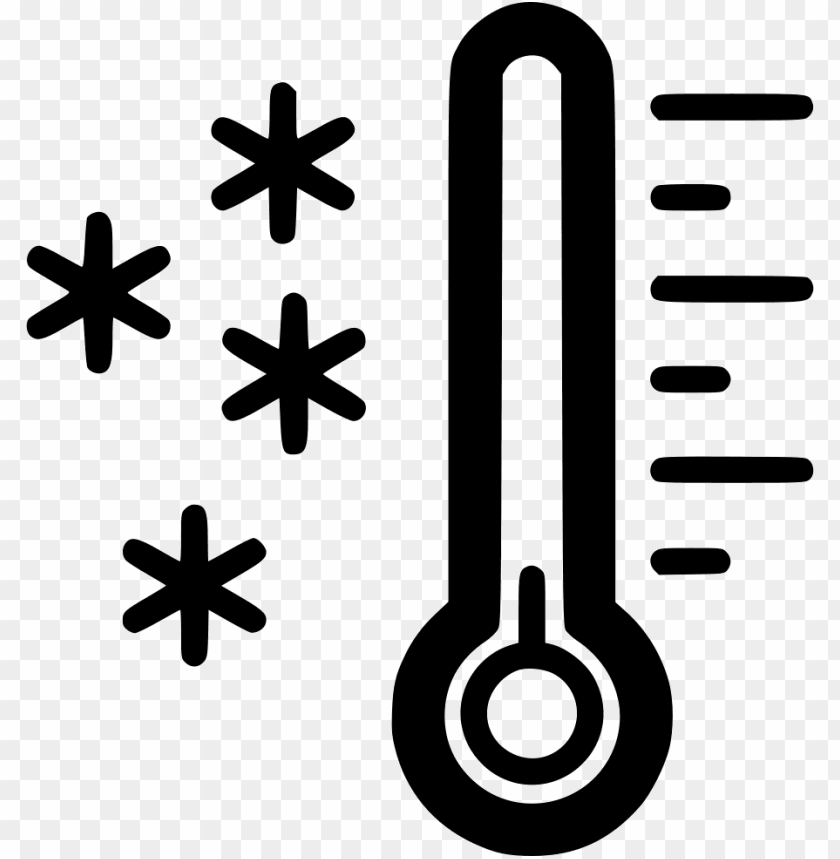 Cold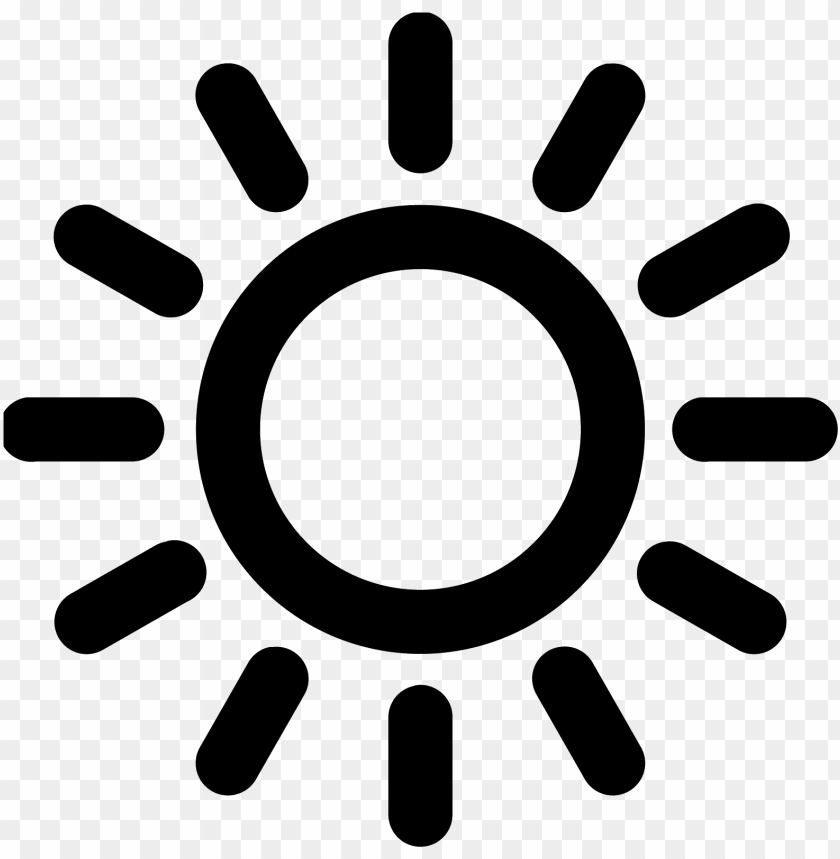 Heat
Weather resistant

Why make it reversible?
To achieve these key objectives:
Protect against the elements (heat, cold, rain, wind, snow).
Ensure extreme levels of comfort (an uncomfortable hoodie is as useful as diet water).
Ensure durability to last a lifetime.
Provide versatility for year-round use.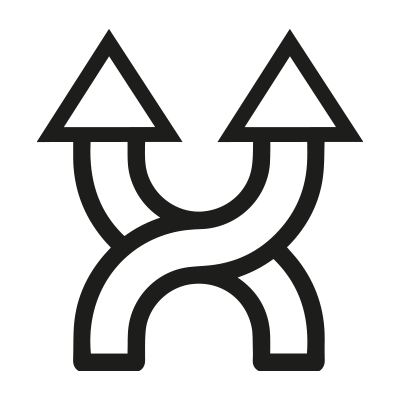 Reversible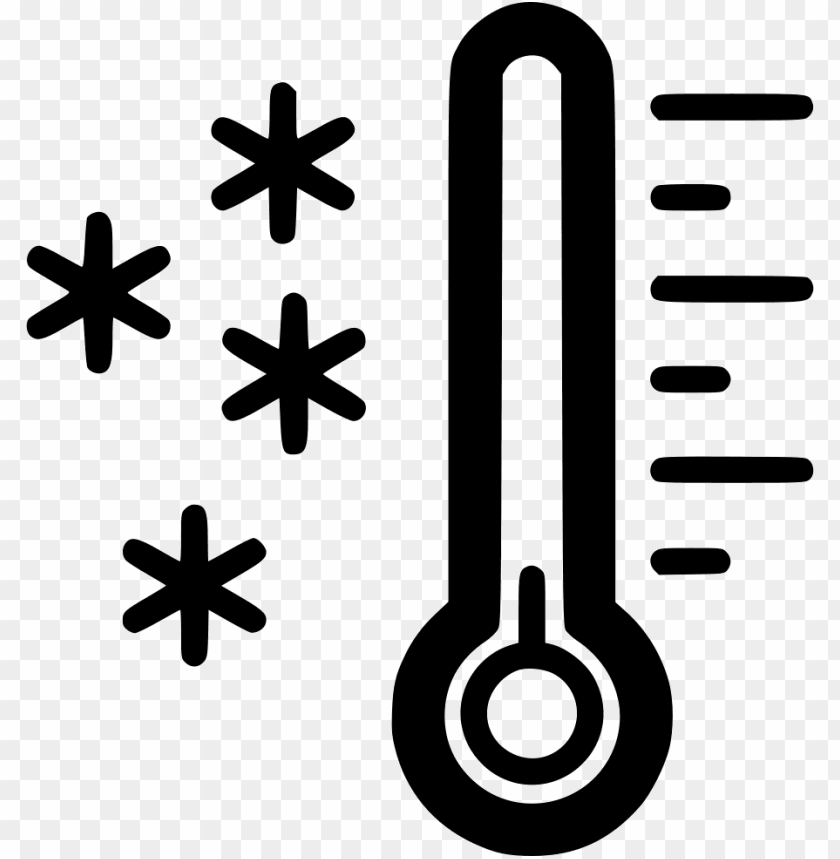 Cold Management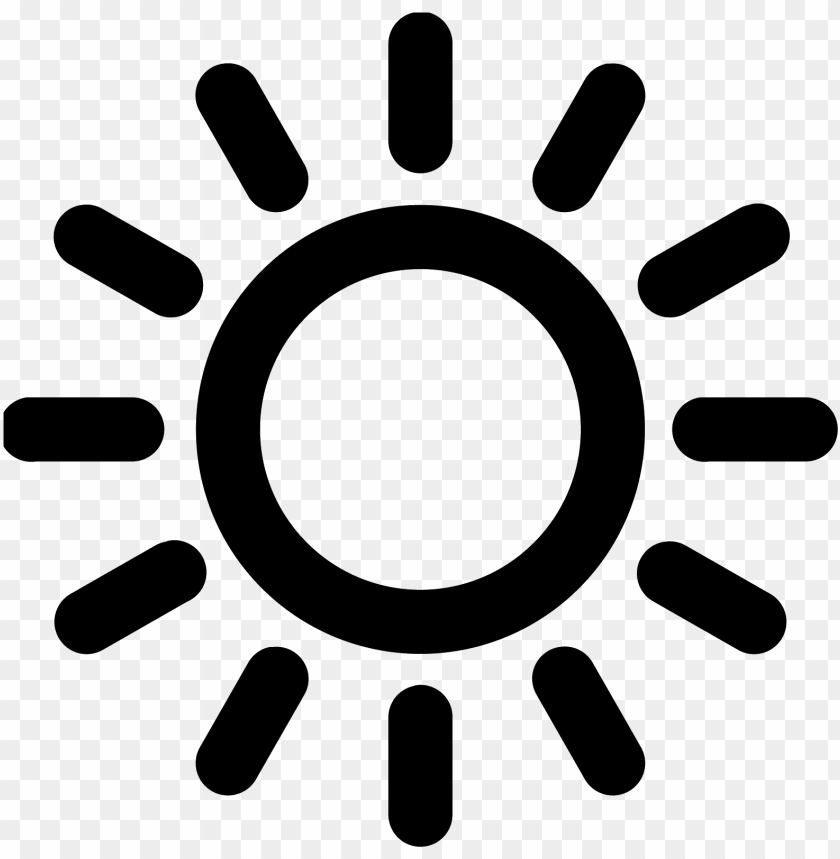 Heat Management
Weather resistant
Storage
U.T.A.R. Graph:
The hoodie's reversible feature enhances its versatility, suitable for both urban adventures and rigorous expeditions. Alone, it offers a warmth boost of 3°C (37°F) to 7°C (45°F) compared to standard hoodies in frigid environments. Its understated aesthetics also ensure you're well-equipped without drawing undue attention.
Height:
Medium-sized miracle || Between 5'7'' (170 cms) and 5'11'' (180 cms)
Good with Flaws
Build quality is excellent and the hoodie looks great. Reversible design is smart, but means that you can't have more pockets on the 'inside' beause there isn't an inside. The only real flaw is the size of the pockets; they are all too small. A phone won't fit in the chest pocket and you feel the need to zip the waist pockets to stop stuff falling out. The hidden sleeve pocket is good though! The very thick hood drawcord looks good, but it wicks up water in rain and takes a longish time to dry.
Height:
High-altitude hero || 6'0'' (183 cms) and over
Love my hoodie
It arrived just before of autumn, and it's perfect for that kind of weather. It keeps the wind away, and the shell is extremely rain repellent. On top of that it's cosy and warm inside.
The two trousers i got from Graphene-X inspired me to buy the jacket, and again i am very satisfied.
Height:
High-altitude hero || 6'0'' (183 cms) and over
Great with some minor alterations
Good fit, love the tech and materials. One critique is the pockets aren't deep enough. I would like to see a smaller bottom hem allowing for deeper pockets. I'm currently worried about losing things from the pockets so have to keep them zipped or unused.
What is Graphene?
Graphene is a one-atom thick layer of carbon. It's the building block of Graphite (the same stuff you have in your pencils). This wonder material is stronger than steel (tensile strength), harder than diamond, more conductive than copper and has better electron mobility than silicon. The scientists that discovered Graphene won the Nobel prize in Physics in 2010. We integrate graphene on high performance fabrics to develop cutting-edge clothing.
Engineered to perform with