GRAPHDRY™
Our GRAPHDRY™ fabric incorporates graphene, a nanomaterial renowned for its exceptional hydrophobic and bacteriostatic properties. The hydrophobicity of graphene allows for efficient moisture wicking, while its bacteriostatic nature prevents the growth of odor-causing bacteria. This unique combination of properties makes of this graphene-integrated fabric the ideal choice for high-intensity activities where comfort and freshness are paramount.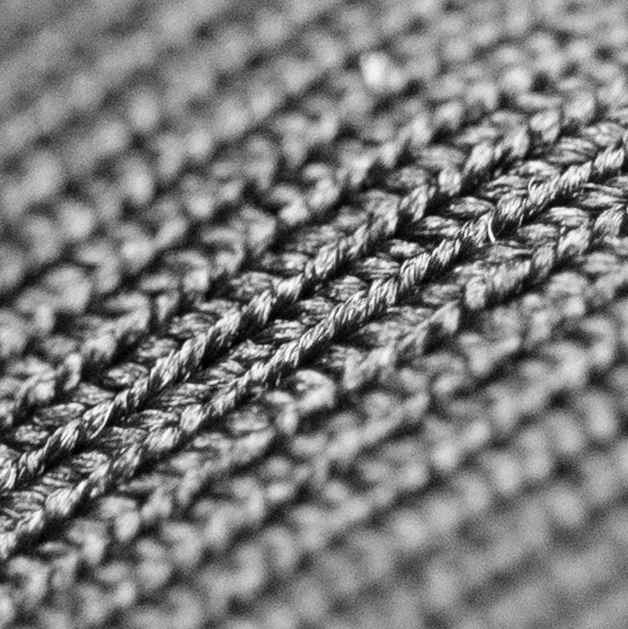 GRAPHTOUGH™
Introducing GRAPHTOUGH™, an advanced materials technology that redefines heavy abrasion resistance. These graphene-integrated fabrics surpass military-grade gear, excelling in durability. From the Amazonas to the Arctic, GRAPHTOUGH™ fabrics endure extreme environments. With strategic graphene integration, GRAPHTOUGH™ fabrics form an impermeable barrier, delivering unrivaled resistance to abrasion. Tailored for demanding applications, they offer exceptional ruggedness and reliability. Experience the resilience and performance of GRAPHTOUGH™ fabrics. Conquer challenges with confidence, knowing you have the ultimate companion for exploring the toughest terrains.
GRAPHMOTION™
Our GRAPHMOTION™ performance fabric features an exceptional combination of technical attributes engineered to optimize mobility and functionality. Its quad-directional stretch capability provides unrestricted freedom of movement. The lightweight composition, anti-odor properties, and rapid drying capabilities of GRAPHMOTION™ further enhance its versatility, making it ideal for all rounder products.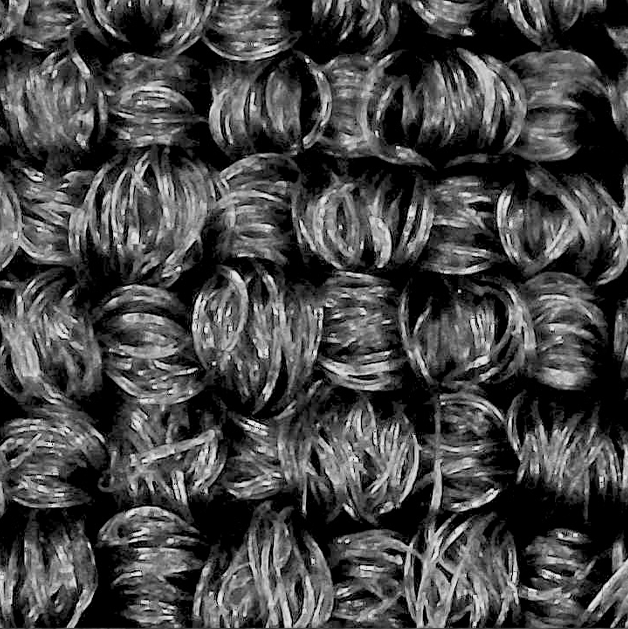 GRAPHINSULATE™
GRAPHINSULATE™ boasts a remarkable weight-to-warmth ratio, providing you with cozy comfort without the burden of added weight. Unlike traditional insulation, GRAPHINSULATE™ maintains its exceptional performance even when wet. Through advanced graphene integration, it forms a powerful barrier that effectively traps body heat, ensuring warmth and dryness in any conditions. Elevate your adventures and unlock the true essence of lightweight warmth with GRAPHINSULATE™.
GRAPHINK™
GRAPHINK™ fabrics feature conductive channels of graphene meticulously printed over a fully waterproof membrane, strategically positioned towards the body. By harnessing the far infrared waves of graphene, they provide exceptional warmth without compromising weight nor performance. The integration of graphene channels directly onto the membrane eliminates the need for additional liners, resulting in ultralight products. This weight-saving construction ensures unparalleled comfort and agility during any activity. Furthermore, the graphene channels enhance the fabric's strength, adding an extra layer of durability.
GRAPHSHIELD™
GRAPHSHIELD™ exceptional strength-to-weight ratio surpasses traditional fabric constructs. Meticulously engineered, it defies the elements while maintaining unrivaled freedom of movement thanks to its featherlight composition. The strategic integration of graphene within its structure forms an impenetrable shield, shielding you from nature's harshest forces while it still maintains unparalleled levels of breathability and abrasion resistance.
GRAPHGRID™
GRAPHGRID™ fabrics seamlessly integrate graphene onto a grid fleece, creating a revolutionary thermal system that retains and radiates heat towards your body. By incorporating graphene on the grid fleece, GRAPHGRID™ fabrics excel in heat retention. The graphene-integrated grid structure efficiently traps and redistributes body heat, ensuring optimal warmth in cold environments. The combination of the graphene integration and the grid fleece creates a plush, gentle touch that enhances overall comfort.
GRAPHAIR™
GRAPHAIR™ is where innovation meets peak performance. This fabric technology is crafted for athletes demanding the ultimate in lightweight comfort and performance. It provides a refreshing cooling touch and outstanding thermo-regulation, adapting to your body's temperature during intense activity, and ensures optimal freshness with its antibacterial, odor-neutralizing properties thanks to the integration of graphene.