Free Shipping over $189

30 Day Returns and Exchanges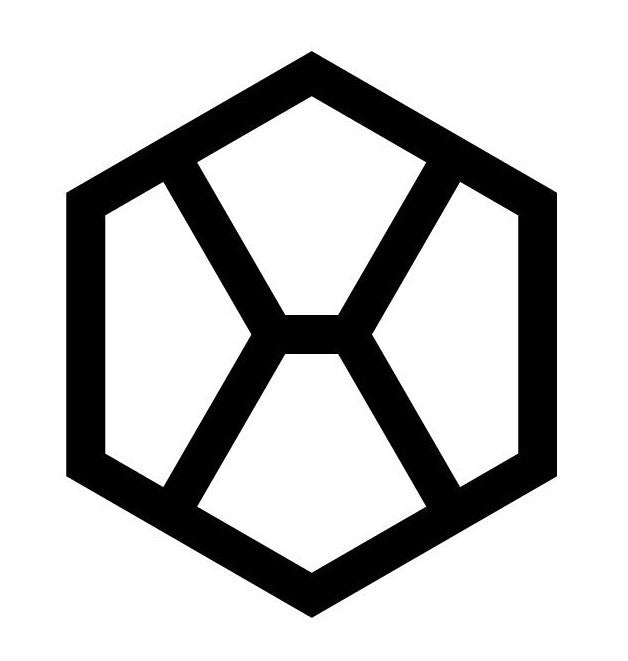 Lifetime Guarantee
High Performance, all-round, tough as nails gear.
In order to better understand the "why" and the "what for" of each of our products we have developed different Zones, and each Zone is composed by different Series.
U.T.A.R. GRAPH
Classifying our products in the normal categories just didn't made it, so we developed our own classification.
The graph works with 2 axis, one (the X-axis) representing the best-use scenario ranging from City to Expedition & Kits and the second (the Y-axis) ranging from Warm settings to Cold settings.
Everyday Performance Series
The "Everyday Performance Series" was developed to offer the highest levels of versatility without sacrificing performance and slick looks. Clothing engineered to feel like gear.
Activeweare Series
The "Activewear Series" focuses on products that elevate your level in dynamic and high-stress situations, where fabric performance can make the difference between failure and success.