Graphene-integrated fabric
Highly breathable
High-Waist
Sculping fit
Shorts cut
Anti-slip internal pattern
Hypoallergenic
Moisture wicking
Bacteriostatic
4-way stretch
UPF50+ protection
90% Graphene integrated polyester and 10% spandex
Weight: 160 grams (size M)
Advanced Material: Graphene
Tech: GRAPHDRY™
The quintessential union of form and function, the All Rounder Leggings (Shorts Version) redefine sportswear standards. Developed with a unique, ultra-soft fabric, they sculpt and support, propelling athletes to their peak performance. Their breathable, adaptive nature is
optimized for high-intensity activities, from sprinting to squatting. The graphene integration ensures resilience without compromising flexibility.
Whether you're breaking a sweat on the track or mastering a yoga pose, these leggings are tailored for triumph. Sport them for a robust workout or an active
day out; they're the athletic ally every woman needs.
Wash it properly, it'll last for years and years
Machine wash in cold water with delicate cycle
Do not bleach
Do not iron
Do not wring
Do not tumble dry
Do not dry clean
At Graphene-X, we uphold the highest standards of craftsmanship. Every product we offer comes with a lifetime guarantee, as we harness the unmatched strength and adaptability of graphene and other advanced materials to ensure unparalleled performance.
Most orders over $189 qualify for free shipping. Under that we normally charge 75% of the cost the courier charges to us.
Didn't love it or could use a different size? Send it back within 30 days of delivery and we will fully refund it or send you a different size.

Free Shipping over $189
30 Day Returns and Exchanges
Lifetime Guarantee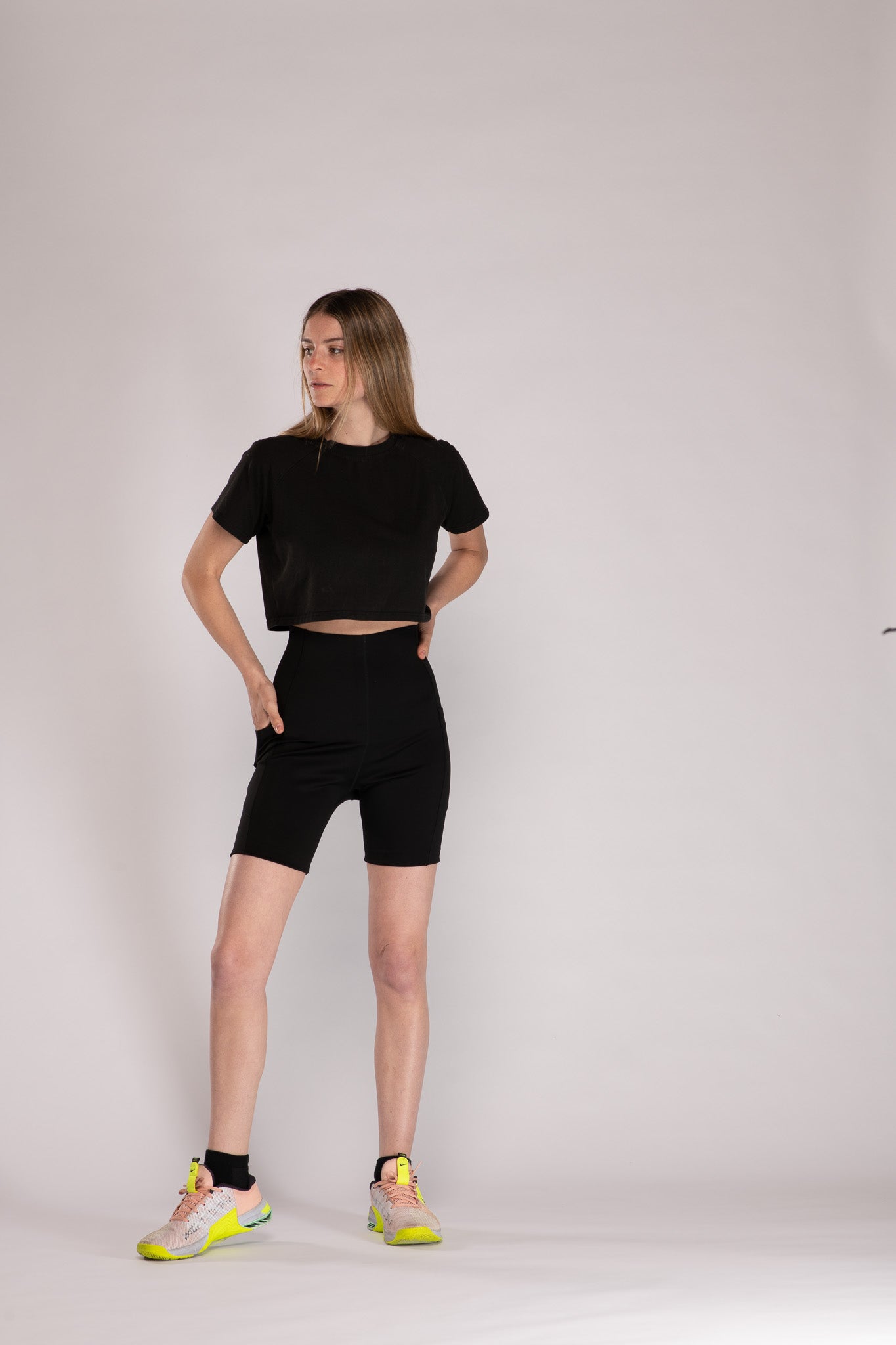 High Performance
With graphene integration, the fabric of these short leggings delivers a remarkable blend of softness and resilience. Tailored to serve as an athletic second skin, they effortlessly adapt to every movement, ensuring peak performance during intense activities.
Versatility
Embracing the spirited nature of today's woman, our AR Shorts Leggings embody both agility and style. Perfect for morning sprints, mid-day workouts, or an evening game, these shorts champion adaptability, accompanying you in every endeavor with unmatched comfort.
Tech: GRAPHDRY™
Our GRAPHDRY™ fabrics incorporate graphene, a nanomaterial renowned for its exceptional hydrophobic and antibacterial properties. The hydrophobicity of graphene allows for efficient moisture wicking, while its antibacterial nature prevents the growth of odor-causing bacteria. This unique combination of properties makes of this graphene-integrated fabric the ideal choice for high-intensity activities where comfort and freshness are paramount.
EXPLORE OUR TECH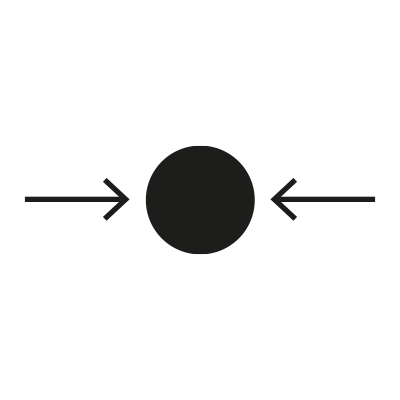 Empower your workouts
Squats-proof
Antibacterial
Comfort & Movement
Empower your workouts
The high waist of the All Rounder Leggings is designed to offer unparalleled support that sculps your body while it feels extremely comfortable to empower the most demanding workouts.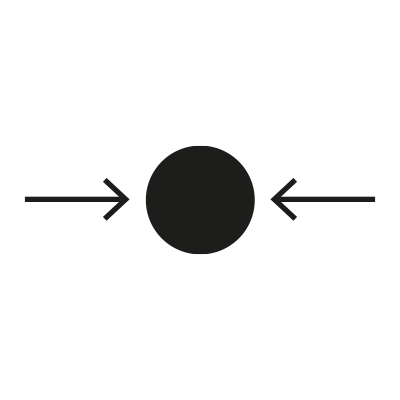 Empower your workouts
Squats-proof
Antibacterial
Comfort & Movement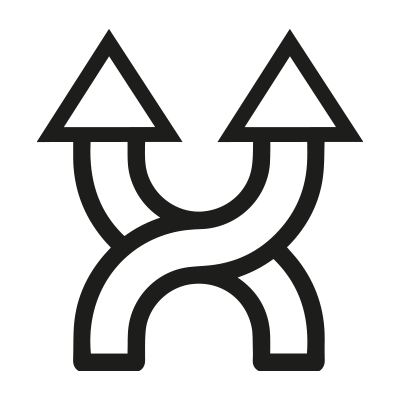 Multi-purpose
U.T.A.R. Graph
While they're engineered to amplify your training sessions, their versatility truly shines when taken on warmer expeditions. Whether you're engaging in high-intensity routines or exploring sun-drenched landscapes, these shorts are designed to be your unwavering ally, offering both comfort and adaptability every step of the way.
What is Graphene?
Graphene is a one-atom thick layer of carbon. It's the building block of Graphite (the same stuff you have in your pencils). This wonder material is stronger than steel (tensile strength), harder than diamond, more conductive than copper and has better electron mobility than silicon. The scientists that discovered Graphene won the Nobel prize in Physics in 2010. We integrate graphene on high performance fabrics to develop cutting-edge clothing.
Engineered to perform with