All Rounder Polo Shirt Long Sleeve / Everyday Performance Series
THE MOST ADVANCED POLO SHIRT EVER MADE. WITH ITS INTEGRATION OF GRAPHENE, REVOLUTIONIZES APPAREL THROUGH ITS STITCHLESS CONSTRUCTION AND ANTIBACTERIAL FEATURES, DELIVERING UNPARALLELED COMFORT AND FRESHNESS IN A SLEEK FUSION OF SCIENCE AND STYLE.
Laser-cut and welded seams
Long Sleeve
100% stitch-less
Highly breathable
Antibacterial
Abrasion resistant
Hypoallergenic
Moisture wicking
Anti-UV
Total freedom of movement
90% Graphene integrated polyester and 10% spandex / 180gsm
Weight: 300 grams (size M)
Advanced Material: Graphene
Tech: GRAPHDRY™
The All Rounder Polo Shirt is our answer to a century-long quest for innovation in one of the world's most enduring and
popular garments. Since Rene Lacoste donned the first authentic polo shirt at the 1926 US Tennis Open, the landscape of this iconic attire has awaited a revolution. And now, nearly 100 years later, we are proud to introduce a shirt that reimagines and refines what a polo shirt can be. We have meticulously crafted this piece, integrating every fiber with graphene, one of the most advanced materials known to mankind. The result is a masterpiece that marries technology and design, a piece so elegantly engineered that it could hold its own in a design competition. Versatility is at its core, crafted not just for the pressure of high-stakes tennis matches or the precision of a golf game, but also designed to break necks in office meetings and to be your comfortable
choice at family barbecues. The All Rounder Polo Shirt is not merely an evolution, but a revolution in what a polo shirt can be.
Wash it properly, it'll last for years and years
Machine wash in cold water with delicate cycle
Do not bleach
Do not iron
Do not wring
Do not tumble dry
Do not dry clean
At Graphene-X, we uphold the highest standards of craftsmanship. Every product we offer comes with a lifetime guarantee, as we harness the unmatched strength and adaptability of graphene and other advanced materials to ensure unparalleled performance.
Most orders over $189 qualify for free shipping. Under that we normally charge 75% of the cost the courier charges to us.
Didn't love it or could use a different size? Send it back within 30 days of delivery and we will fully refund it or send you a different size.

Free Shipping over $189
30 Day Returns and Exchanges
Lifetime Guarantee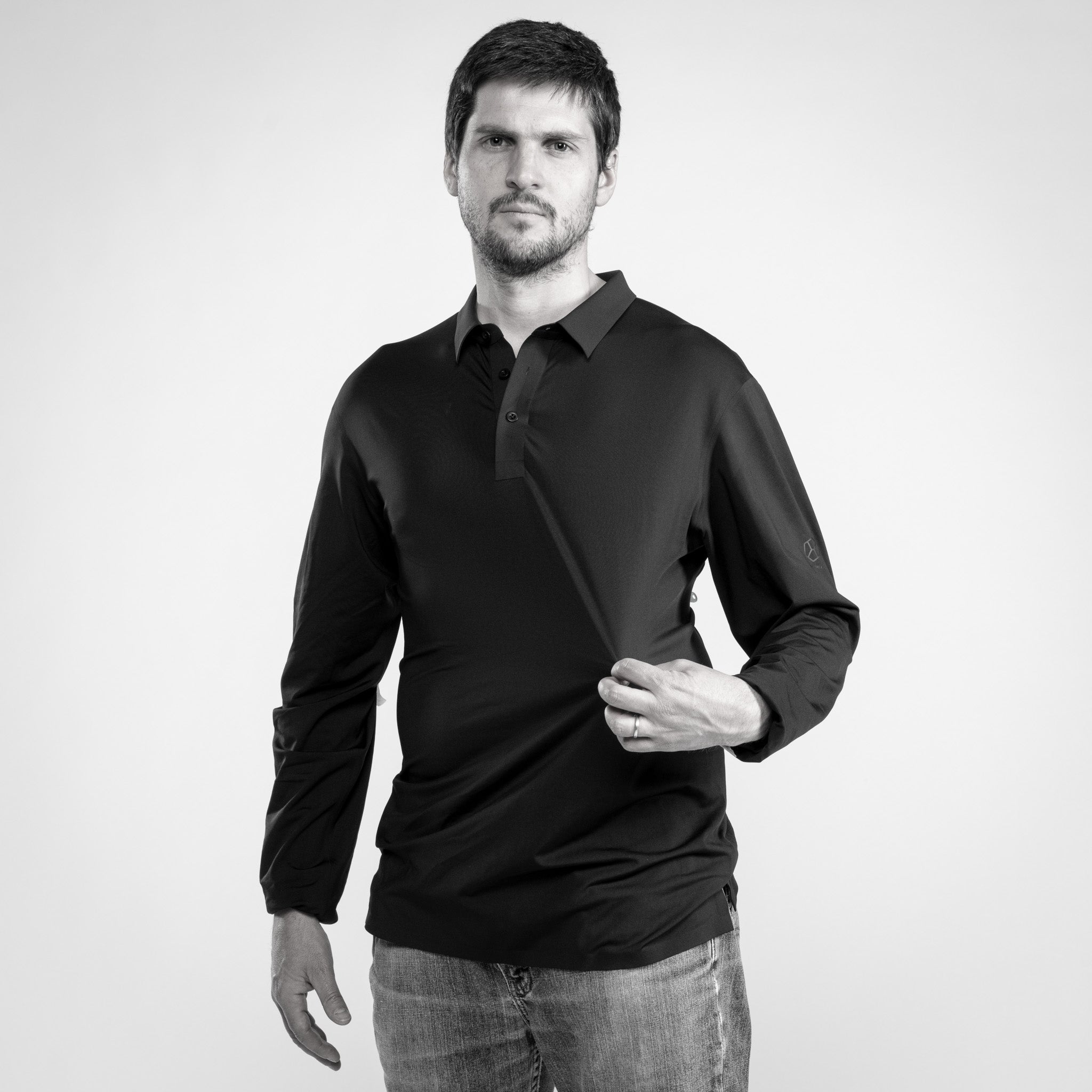 High Performance
Unparalleled moisture-wicking performance paired with extraordinary comfort courtesy of the stitch-less craftsmanship. This shirt is engineered for intense, rigorous use.
Versatility
The All Rounder Polo is a fusion of high-tech materials science and Italian style, offering versatility like no other.
Tech: GRAPHDRY™
GRAPHDRY™ fabrics incorporate graphene, a nanomaterial renowned for its exceptional hydrophobic and antibacterial properties. This allows for efficient moisture wicking, while its antibacterial nature prevents the growth of odor-causing bacteria. This combination makes of this graphene-integrated fabric the ideal choice for high-intensity activities where comfort and freshness are paramount.
EXPLORE OUR TECH
Stitchless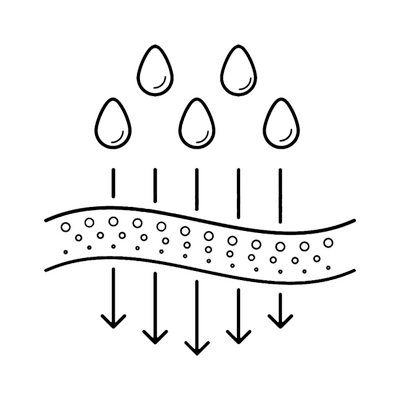 Moisture Wicking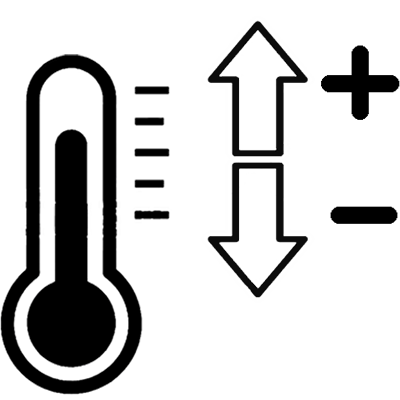 Thermal Management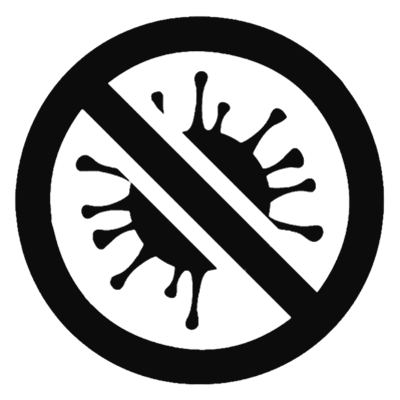 Antibacterial
Laser cut & stitchless
With its 100% laser-cut construction and seamless welding, the All Rounder Polo Shirt redefines precision and performance. Its stitch-free design, coupled with a performance-optimized fit, molds to your form, transforming this Polo Shirt into an epitome of comfort, presenting an unmatched fusion of style and function.

Laser cut & stitchless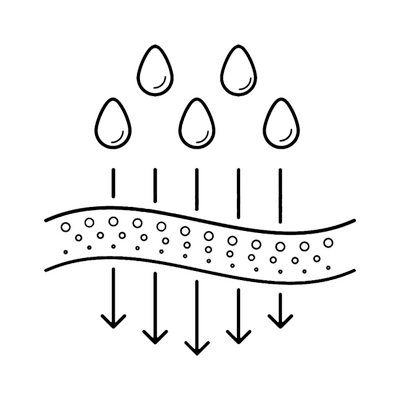 Moisture Wicking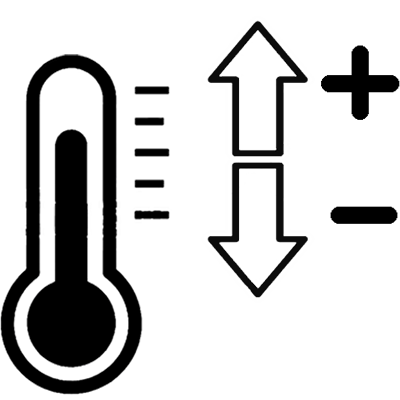 Thermal Management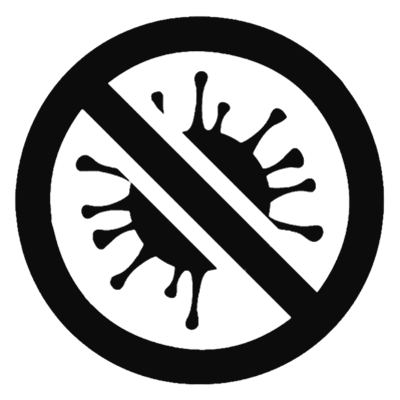 Antibacterial
UV Protection
U.T.A.R. Graph
The Long Sleeve Polo Shirt shines in urban settings. Its performance, comfort, and sleek appearance make it a versatile choice for any occasion.
Height:
High-altitude hero || 6'0'' (183 cms) and over
Another great product from Graphene-X!
Long-sleeve version of the fantastic polo shirt. Perfect fit; great material. Extremely comfortable; yet durable. Wears over and over, so perfect for travel.
Height:
Medium-sized miracle || Between 5'7'' (170 cms) and 5'11'' (180 cms)
Fantastic wearing shirt!
This shirt looks great and is very comfortable. We need a few more colors.
Height:
Medium-sized miracle || Between 5'7'' (170 cms) and 5'11'' (180 cms)
What is Graphene?
Graphene is a one-atom thick layer of carbon. It's the building block of Graphite (the same stuff you have in your pencils). This wonder material is stronger than steel (tensile strength), harder than diamond, more conductive than copper and has better electron mobility than silicon. The scientists that discovered Graphene won the Nobel prize in Physics in 2010. We integrate graphene on high performance fabrics to develop cutting-edge clothing.
Engineered to perform with